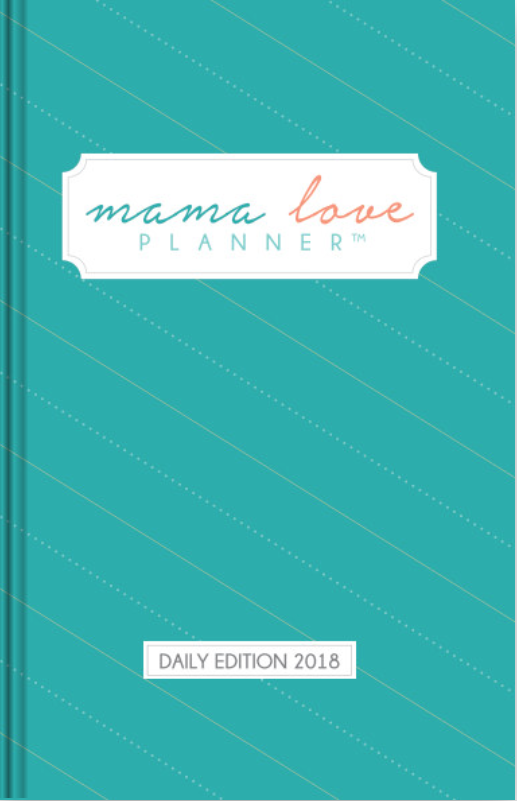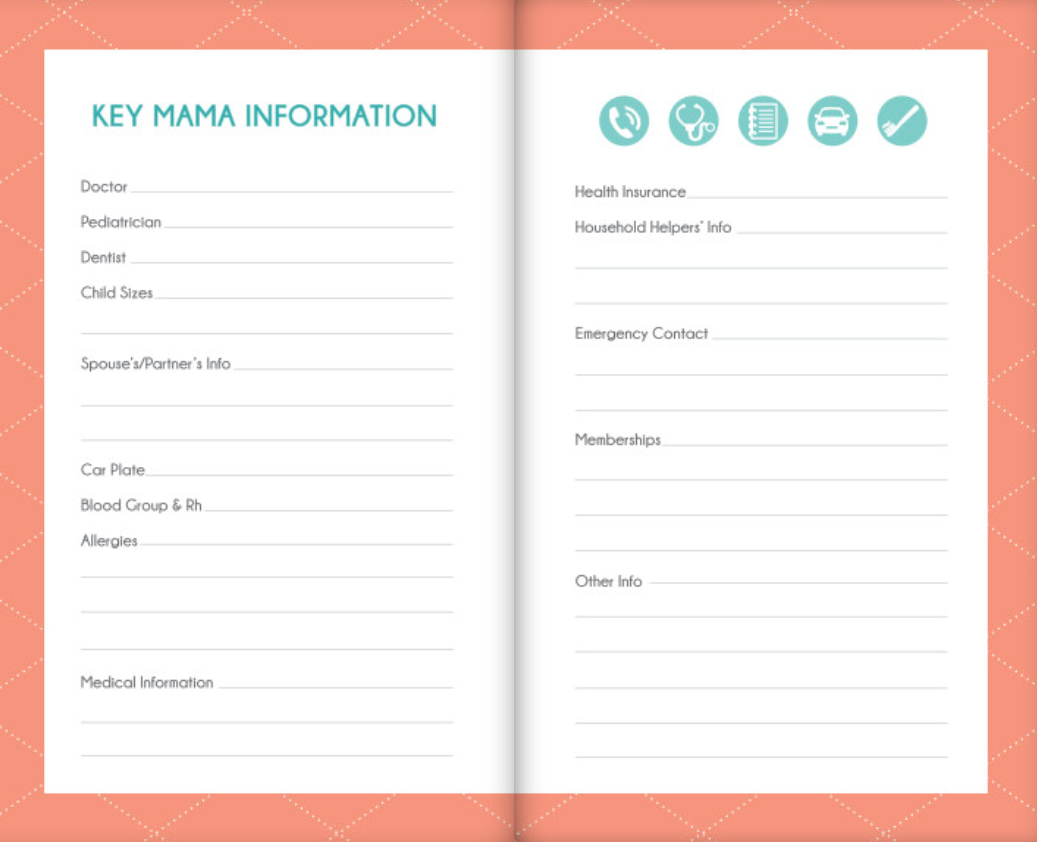 $49.97
PLANNER + SELF-CARE PRACTICE + GRATITUDE JOURNAL
THE ONLY PLANNER DESIGNED WITH THE SPIRITUAL, MENTAL, & PHYSICAL WELL-BEING OF MAMAS IN MIND.
Most mamas spend so much time and love on others that there isn't enough time, energy, and love left for themselves. This planner is the practical tool to change this pattern.
The Mama Love Planner™ helps mamas and mamas-to-be tackle their busy lives while carving out time for daily and monthly self-care. It also helps mamas put the spiritual aspects of their life first by drawing attention to spiritual goals, affirmations for their lives, and incorporating a gratitude practice.
This planner helps mamas and any woman who desires to become more mindful and intentional with their lives as well as remembering to take care of and nourish themselves.
THE STORY
As a new mama, Brooke-Sidney quickly learned that if she didn't schedule time for self-care, as well as coordinate this time with her child's father and other childcare providers, she wouldn't get the much-needed restorative time for herself. She needed a planner that could help her organize her time and set self-care goals. She also wanted one place to uplift herself and improve her mindset with daily or weekly affirmations.
Brooke-Sidney has an active gratitude practice and wanted to incorporate it into the planner. For her, happiness and contentment are achieved when your life is aligned with your highest goals, you are taking proper care of yourself (spirit, mind, and body), and have a spirit of thankfulness.
She then scoured the market for a planner that would help her prioritize her new mama self-care goals. However, there wasn't a planner on the market that met all of these requirements. So, Brooke-Sidney created her own planner pages, which she used and tweaked for nearly a year. Thus, The Mama Love Planner™ was born - to meet her needs and help other mamas, mamas-to-be, and busy women.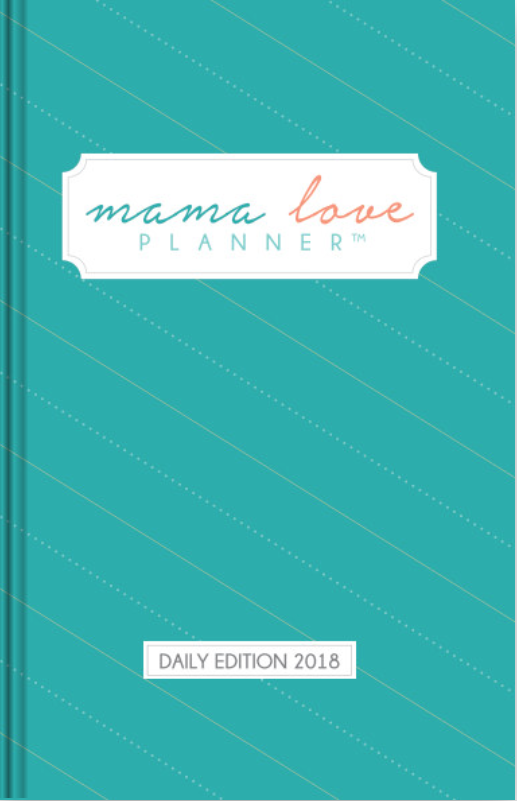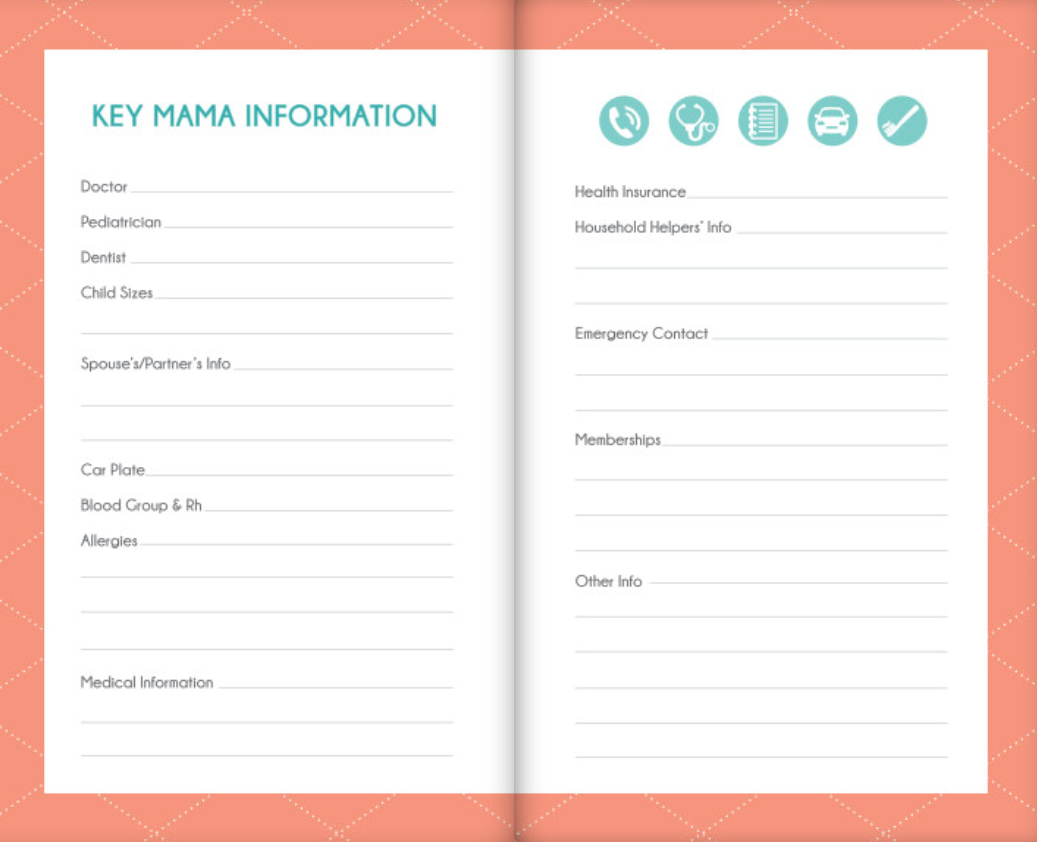 PRODUCT SPECS:
Daily, Monthly, and Yearly Spreads

12 Months, January to December 2020

Future Planning Section for 2021 and 2022

Special Monthly Pages

Mama Win Section

Additional Notes/Blank Pages

Book binding, full color

5" x 8" (more compact and portable)

White uncoated pages, 70# (105 GSM)

PLANNER PREVIEW AVAILABLE!

Also available in a Weekly Version, click here
PRODUCT DETAILS:
Daily Pages: The Daily Pages feature the following sections designed specifically for mamas and mamas-to-be
Daily Affirmation: A place to set your intention for the day, and write uplifting and encouraging words. Put your favorite affirmation, spiritual text, or quote here. Let these words empower you daily. This section reminds you to put the spiritual first.

Self-Care To Do's: This section is where you write out your daily self-care goals in the areas of (1) Spiritual, (2) Mind, and (3) Body goals. The key is to plan for your self-care so it happens.

Appointments: A place to schedule all of the appointments for you and your family. The time slots run from 7 a.m. to 7 p.m.

Do This First: This is where you write down your 3 most important tasks to accomplish daily.

Mama Do's: This is the spot for your running list of things to do. It can also be used for note-taking and forward planning.

Mama Win: A place to celebrate something you accomplished - big or small. Give yourself a high five!

Mama Money: This is an area to track your daily spending, write down money notes, and bill alerts.

Gratitude: This planner eliminates the need for a separate gratitude journal. Place your 3 daily items of gratitude in this space.

Notes: A section for additional notes or journaling.
Monthly Pages: Each month, the Mama Love Planner™ has you covered for your monthly planning, brainstorming, financial goal setting, and spirit, mind, and body goals.
Monthly Calendar: A calendar to write down big events, appointments, and assist with monthly planning and organization.

Monthly Mama Do's: The place to put your monthly tasks and key To Do's.

Mama Brain Dump: A space to jot down ideas, mind map, take notes, breakdown a goal, write a recipe, or anything else that you want to record.

Mama Money: Write down your top 3 financial goals for the month here. It also has a financial tracker to keep a running list of your expenses and income. It's a great way to stay on a budget.

Mama Goals: The spot for your top 3 monthly goals for spirit, mind, and body.
RAVE REVIEWS
"The Mama Love Planner weekly edition is my personal assistant. Each week, I set an intention, and make time for the things that fill meup while also keeping track of what needs to get done. There are monthly brainstorming pages to capture my musings and a place to track finances. I look forward to receiving my calendar every year, it's a must have for this working mama!" - Kerry Ingram of Mothering Arts
"The brain dump section of the Mama Love Planner had me at hello!" - P. Scott
"Using the Mama Love Planner allowed me to not only stay organized, but also reminded me to care for myself and let me see that I was doing much better at life than I realized." - Takisha August
"Product of the Year! I love the Mama Love Planner. It truly does help you focus on the important stuff. Allows me to keep the Organization Monster in me calm. Such a cute name too!" - T. Reed
"As a mom of two, I love anything and everything that can help me perform better. When I was introduced to the Mama Love Planner in 2016, I bought it because I knew the creator. But then, when I started using it, I was quick to realize that it isn't just another planner. To me, Bella & the Babe's Mama Love Planner was a tool that helped me to become more organized and enabled me to perform better. Additionally, it became a gratitude reminder tool because every single day I have to write three things that I am grateful for. Finally, I love the Mama Love Planner because it is easy to use!" - Nkechi Ajaeroh, Success Mentor, JustPostitude.com
Place your order for THE MAMA LOVE PLANNER™: DAILY EDITION 2020
GIVE THE GIFT OF SELF-CARE. Grab one for yourself, a mama friend or family member! Help them to remember to plan self-care time.
Don't wait! Order now while supplies last!