I LOVE MASSAGES. SO, WHAT'S YOUR THING?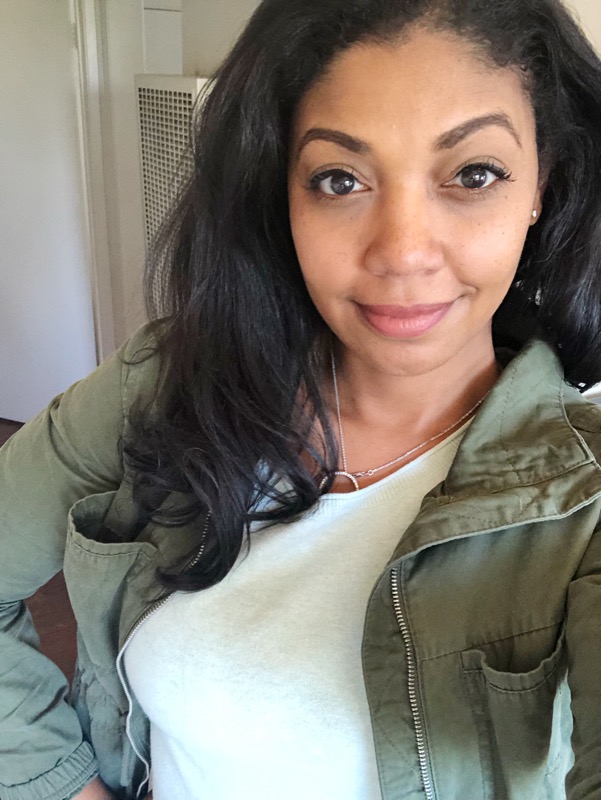 I LOVE MASSAGES. SO, WHAT'S YOUR THING?
You know… Your SELF-CARE thing that really rejuvenates and restores.
Lately, mine has been getting a regular massage.
Swedish. Deep tissue.
And my masseuse is the BOMB.
YES, you may have guessed... Physical touch is one of my love languages. ❤️
So, it is only natural that massages feel self-loving to me.
When I first started getting regular massages, it felt extravagant.
Luxurious.
A bit impractical.
Yet, as time went by, it has become routine.
Still wonderful, but just a part of my regular upkeep.
Another self-care item that's made just for me.
So, whether your thing is massages, nails, hair, makeup, sex, time with God or all of the above (I'm not telling)…
The important thing is to figure out what it is
And make time with it.

Schedule it.
And honor the time you make to nourish and love on you.
You are worth every penny.
You are worth every moment.
Make 2019 a year of taking care of you.
I know I am.
It's all a part of my YEAR OF REMEMBERING ME.
So, ask yourself - WHAT'S YOUR THING?
In presence and gratitude,
Brooke-Sidney
p.s. Need help clearing the fog, tuning back into you, and gaining clarity, then book a CLARITY + CONFIRMATION session. Or if a longer container with my energy is more desirable, DM for other 1:1 options. I'm here for the souls called to take life to a deeper, and more intuitive and meaningful level. I'm here for the women ready to be all they are MEANT to DO AND BE. ❤️
Photo taken: yesterday after my amazing massage